Welcome To The Seeds Ireland Website
Thanks a lot for checking out our online seed shop. Our aim is to provide you with high quality organic and open-pollinated seed, delivered to you quickly.
View All Seed
Christmas Gift Packs
What better gift to give the gardener in your life this Christmas than the gift of seeds!

When Winter is upon us, the excitement of getting back into the garden next Spring can really keep us going. Why not give your loved one something to look forward to in the new year. From getting outside and planting these vegetable seeds, to watching the plants grow, to eventually harvesting them, and putting them on your plate! The gift of seeds can provide months of joy.
Christmas Gift Pack - Vegetable Seeds
Regular price

Sale price

€19,95 EUR

Unit price

per
Share
View full details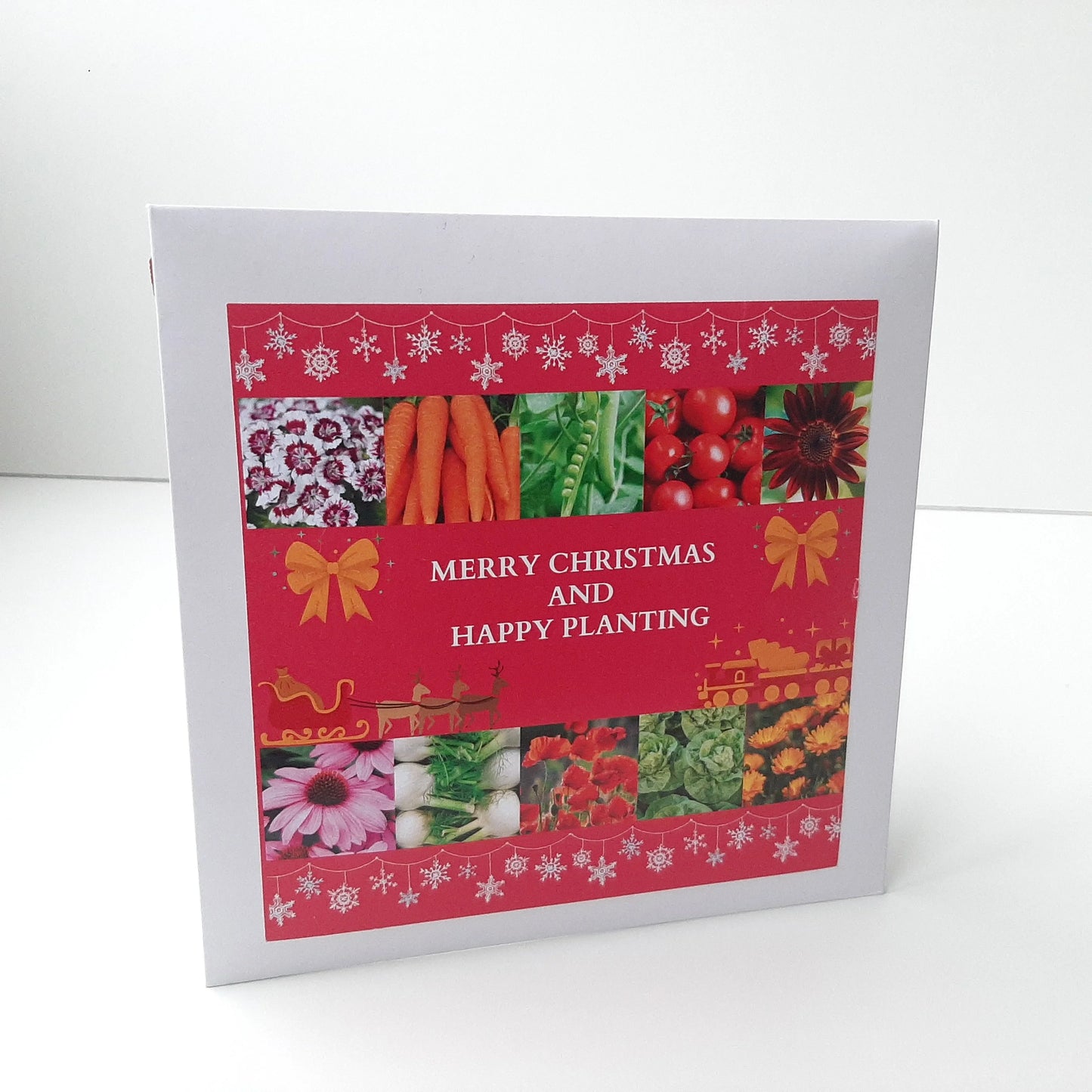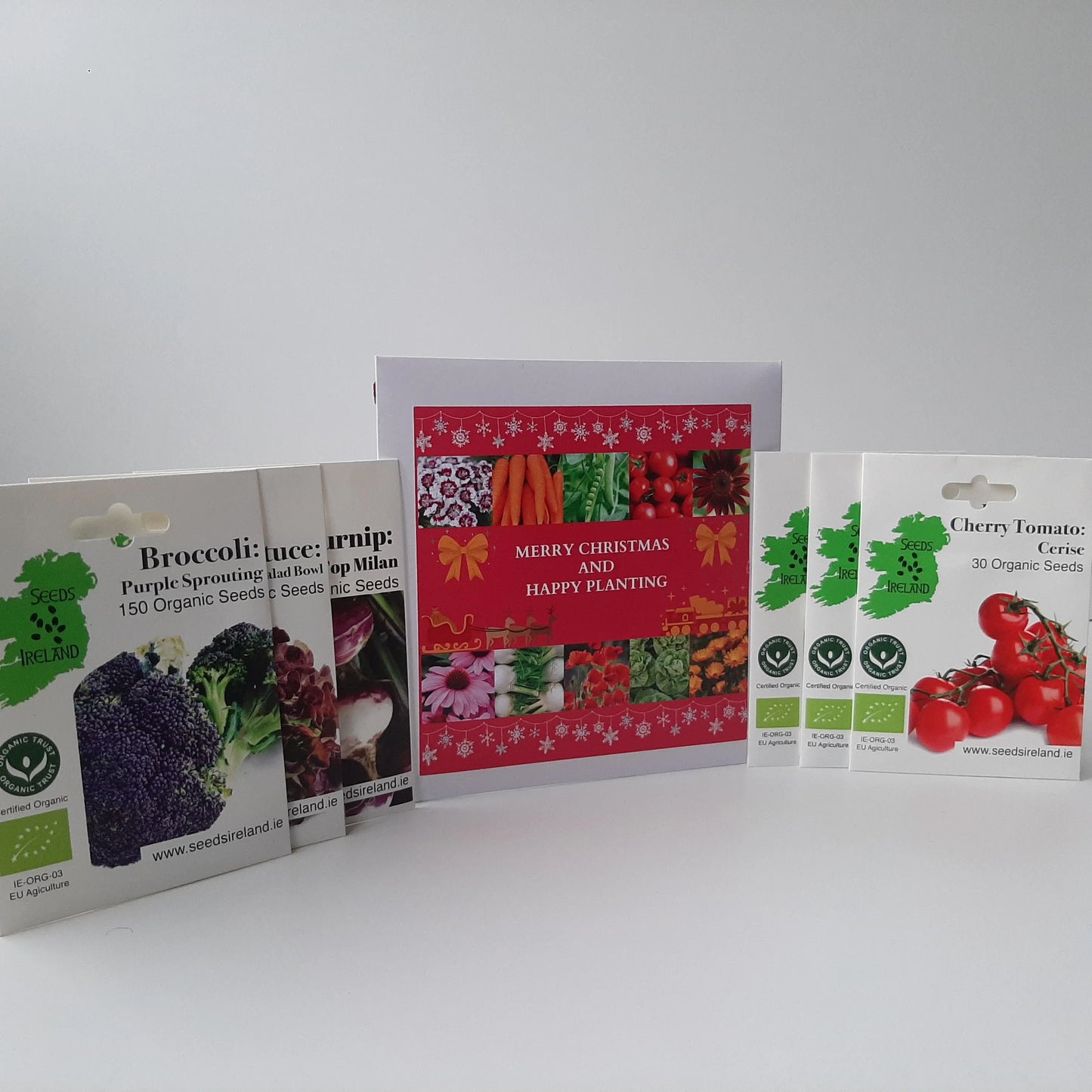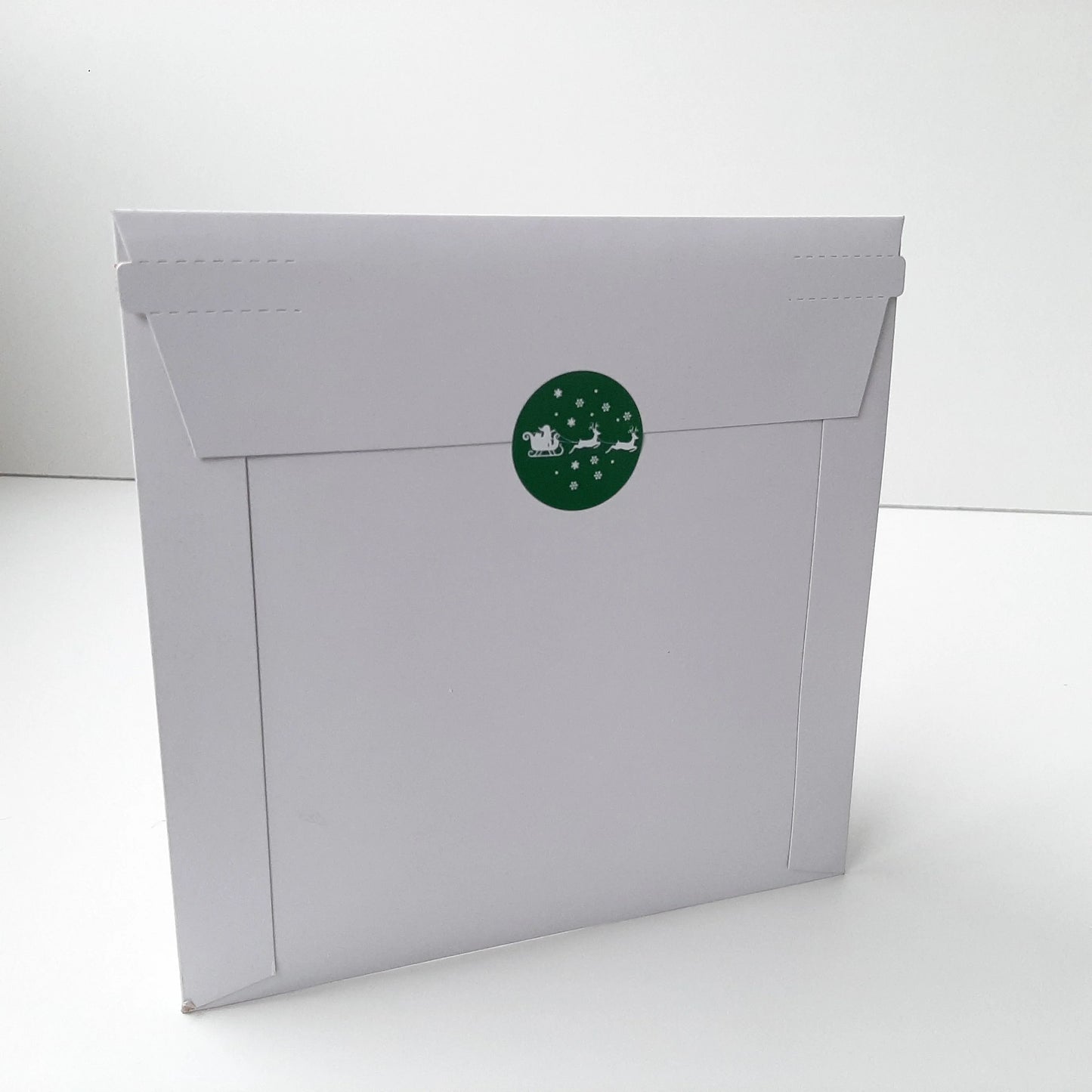 Seed To Sow In December
Regular price

Sale price

€2,95 EUR

Unit price

per

Regular price

From €2,80 EUR

Regular price

Sale price

From €2,80 EUR

Unit price

per

Regular price

Sale price

€2,95 EUR

Unit price

per

Regular price

Sale price

€2,80 EUR

Unit price

per

Regular price

From €2,80 EUR

Regular price

Sale price

From €2,80 EUR

Unit price

per

Regular price

From €2,80 EUR

Regular price

Sale price

From €2,80 EUR

Unit price

per

Regular price

From €2,80 EUR

Regular price

Sale price

From €2,80 EUR

Unit price

per

Regular price

From €2,80 EUR

Regular price

Sale price

From €2,80 EUR

Unit price

per

Regular price

Sale price

€2,95 EUR

Unit price

per

Regular price

From €5,95 EUR

Regular price

Sale price

From €5,95 EUR

Unit price

per

Regular price

Sale price

€2,95 EUR

Unit price

per
Organic Herb Seed
Regular price

From €2,80 EUR

Regular price

Sale price

From €2,80 EUR

Unit price

per

Regular price

From €2,80 EUR

Regular price

Sale price

From €2,80 EUR

Unit price

per

Regular price

Sale price

€2,95 EUR

Unit price

per

Regular price

Sale price

€2,95 EUR

Unit price

per

Regular price

Sale price

€2,80 EUR

Unit price

per

Regular price

From €2,80 EUR

Regular price

Sale price

From €2,80 EUR

Unit price

per

Regular price

From €2,80 EUR

Regular price

Sale price

From €2,80 EUR

Unit price

per

Regular price

From €2,80 EUR

Regular price

Sale price

From €2,80 EUR

Unit price

per
Organic Flower Seed
Regular price

Sale price

€2,95 EUR

Unit price

per

Regular price

Sale price

€2,95 EUR

Unit price

per

Regular price

Sale price

€2,95 EUR

Unit price

per

Regular price

Sale price

€2,95 EUR

Unit price

per

Regular price

Sale price

€2,95 EUR

Unit price

per

Regular price

Sale price

€2,95 EUR

Unit price

per

Regular price

Sale price

€2,95 EUR

Unit price

per

Regular price

Sale price

€2,95 EUR

Unit price

per

Regular price

Sale price

€2,95 EUR

Unit price

per

Regular price

Sale price

€2,95 EUR

Unit price

per
Equipment
Regular price

Sale price

€12,95 EUR

Unit price

per

Regular price

Sale price

€2,95 EUR

Unit price

per

Regular price

Sale price

€2,95 EUR

Unit price

per

Regular price

Sale price

€4,95 EUR

Unit price

per

Regular price

Sale price

€4,95 EUR

Unit price

per

Regular price

From €4,95 EUR

Regular price

Sale price

From €4,95 EUR

Unit price

per

Regular price

From €4,95 EUR

Regular price

Sale price

From €4,95 EUR

Unit price

per

Regular price

Sale price

€5,45 EUR

Unit price

per

Regular price

Sale price

€39,95 EUR

Unit price

per

Regular price

Sale price

€8,95 EUR

Unit price

per

Regular price

Sale price

€8,95 EUR

Unit price

per
Latest Customer Reviews
13th November 2023

Rapid Response!

"Rapid response was great"

John

11th November 2023

Fantastic Company

"Fantastic company, great products with detailed info about everything"

Helen

10th November 2023

Very Happy

"Fast delivery and not too much packaging. Excellent service"

Catriona

7th November 2023

Very Helpful

"Very helpful with news letters & delivery was perfect & no flaws with product"

Lynda